RPCO Shortlisted in the CoStar Awards 2019
Posted on 13th February 2019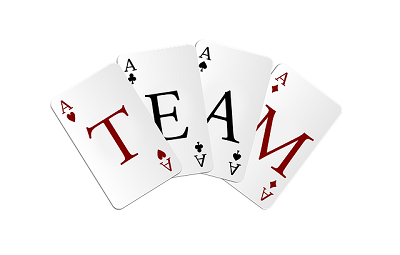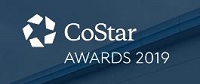 We are delighted to report that we have made the shortlist in 4 out of 5 categories in the Annual CoStar Agency Awards 2019!
The Annual CoStar Awards recognises and celebrates the performance of the UK's top commercial property professionals.   Each year, the top players in the country are ranked within their market boundaries from a detailed analysis of thousands of deals submitted over a 12 month data window.  Award events are held in major cities across the UK in February and March.
We are so proud to stand alongside some of the really big names in the industry in this competition and to be down to the last 10 firms in 4 categories has exceeded our expectations – and our record of 3 – so the team are extra specially happy.
We can do no more at this stage but keep everything crossed that we have performed well in our market (and hope that we have done better than ever before…!).
Well done to all involved!
Share this article
Back To All News