All Offices Sold at Kirkham Office Development
Posted on 12th April 2017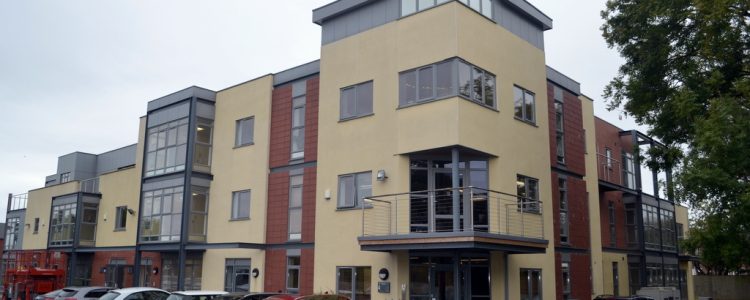 Six office suites have been sold at a purpose-built office development in Kirkham.
Four sales in the last four months totalling 10,270 sq ft have been completed to individual purchasers at The Crossroads, Blackpool Road, Kirkham. Robert Pinkus & Co and Duxburys Commercial acted on behalf of the private owner of the development. The site is now fully sold.
Mark Harrison, surveyor at Robert Pinkus & Co said, "We are really pleased with the sale of the four office suites in quick succession of each other, all of which will bring extra life and vitality to the development for the benefit of all the owner occupiers on site."
The development comprises a series of small, two and three storey offices arrange in an 'L' shape and set within landscaped grounds. The Crossroads is located on the corner of Blackpool Road and Freckleton Street in Kirkham approximately 8.4 miles from Blackpool and 7.5 miles from Preston.
Share this article
Back To All News