New Move for Nutirition Experts, Nutree Life Ltd, Preston
Posted on 13th September 2017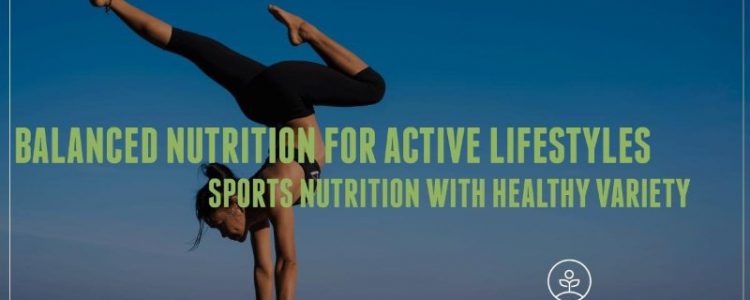 Nutree Life Ltd, a sucessful Lancashire-based company who make vegan, gluten-free, dairy-free protein bars, have agreed terms on a new industrial unit with landlords Tustin Development at the newly built estate, Ribble Court, Red Scar Business Park, Preston.
Nutree Life, have taken a new 6 year lease on a 2,000 sq ft unit. Robert Pinkus & Co acted on behalf of the landlord.
Ribble Court has proved extremely popular and only three out of 16 units remain available to lease.
Please call Danny Pinkus on 01772 769000 or email danny@pinkus.co.uk
Share this article
Back To All News