Barbers Moves into Glovers Court
Posted on 14th September 2016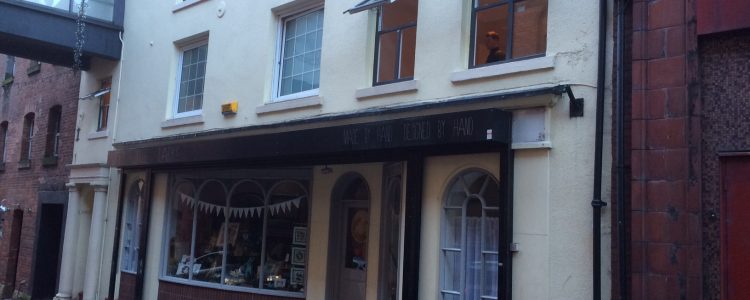 The Northern Barber Co. is moving into Glovers Court, Preston.
The barber's shop will lease the property for five years from landlord Brittanic Holdings Ltd. Our Agency Team acted on behalf of the landlord in securing the new tenant for the property.
The former gift shop with basement storage is adjacent to Waterstones bookshop and close to the intersection with Fishergate, Preston's prime retail location.
For information about other available city centre retail premises, you can access our Property Search here: Property Search
Share this article
Back To All News